Registration for the IDHO 2018 open!
The new hickory year has started with a bang and the tournaments of the Dutch Hickory Tour at Bleijenbeek and The Dunes have already been successfully played.
After the matches in Geijsteren and Burg Ziefel (Germany), it is time for the 9th IDHO on the Ullerberg on September 21 til 22.
Traditionally, the IDHO opens with the reception and hickory dinner in the Grote Huis on the estate. This year we will again try to match the beauty and splendour of our visitors with the quality of our wildlife and the selection of our wines (this wine comes with a message, and the message is ...).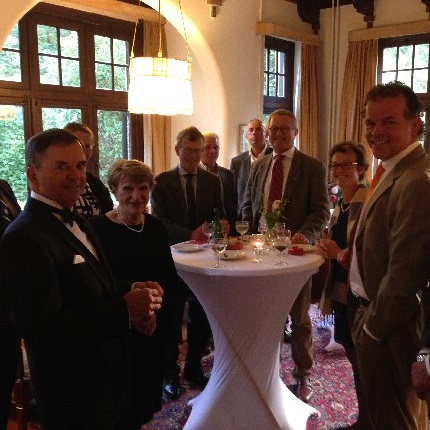 On matchday, the now well known rustic lunch will be served on the terrace of the Boshuis and the day will be finished with the prize ceremony, a drink and a small bite in the Grote Huis.
Please note: registration fee's include drinks.
We do look forward to see you at the IDHO on the Ullerberg!
Nunspeet Hickory Champioship September 23, 2018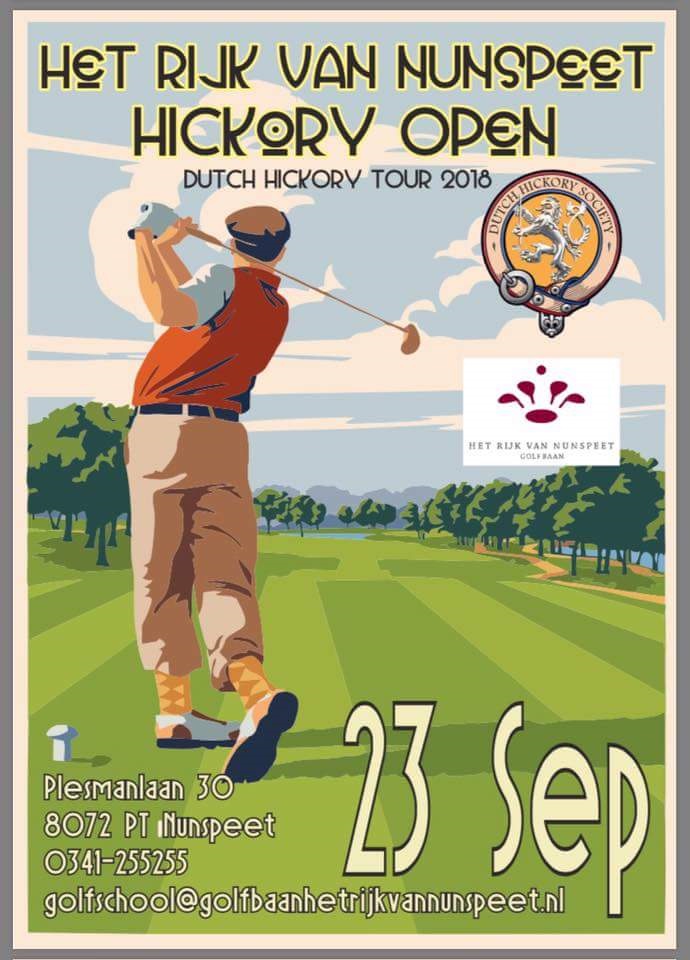 A novelty this year is the Nunspeet Hickory Champioship (NHC) that will be held on the Sunday directly following the IDHO: September 23, 2018. The NHC will end in a prize ceremony where a high tea will be served. This is a perfect opportunity to spend a complete weekend in hickory bliss and participate in two hickory tournaments.
Now registration for the Nunspeet Hickory Championship can also be done through the IDHO site: Click here.
Till September 2018 at the IDHO and the NHC!